---
Securing IT environments
We help IT professionals secure their environment so they can sleep better at night.
Our General Purpose Hardware Security Modules (HSMs) and Hardware Security Keys protect cryptographic keys from being compromised, secures VPN access, enables strong authentication to prevent phishing attacks - and much more.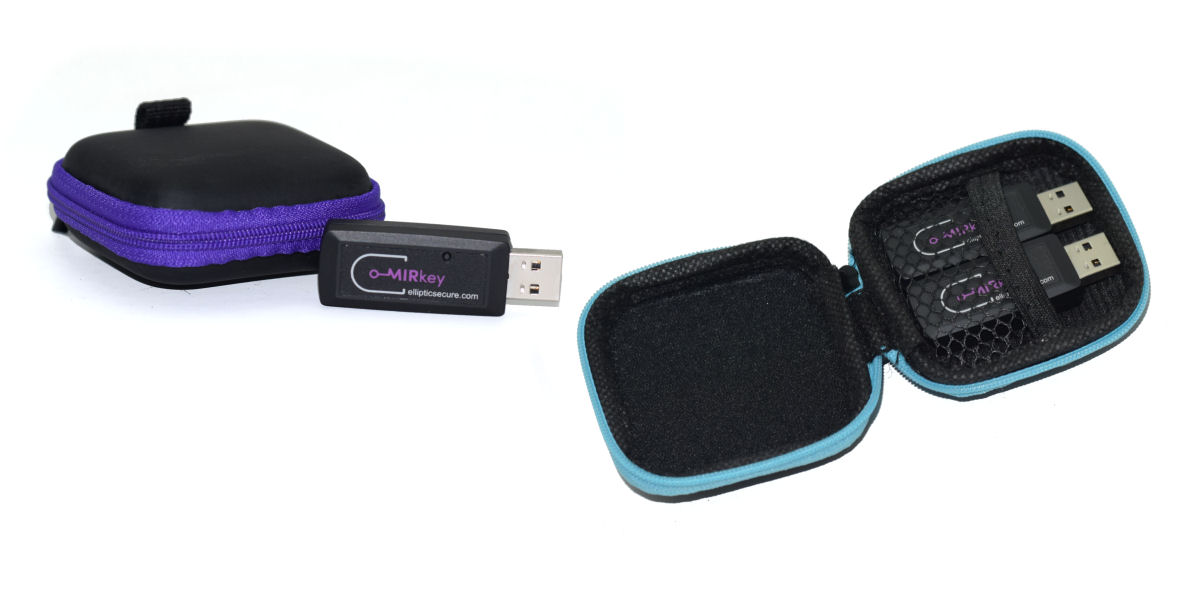 For Business
Server Certificate Protection
Secure Workstation Logins
Secure Remote Access (VPN, SSH)
Protect CA Keys (EJBCA)
Protect Account Access
Mail, Document and Code Signing
Learn More
For Individuals
Protect DropBox, Google, Facebook, LastPass, Coinbase ...
Protect your Bitcoin with a Hardware Wallet
Mail and Document Signing
Learn More
Let us help you choose
the right product
News & Blog
Read our latest news
Some interesting reads on IT technology and IT security.
Subscribe to our newsletter
Here are some of
the benefits and features
Server Protection
To enhance its reach, the eHSM can be shared on your network and thus provide security for applications across multiple physical and virtual servers.

Our solution creates a secure tunnel between your applications and the eHSM to protect data communicated while it is in use.
Encryption
Our solution supports functions like: asymmetric signing, hashing, key wrapping and decryption. The eHSM supports most of the commonly used encryption algorithms and is compatible with all major operating systems.
Fast and Easy to use
Save time and money by centralising your security with the eHSM in a distributed environment and performing all cryptographic operations from one location.

This also increases physical security as there is only a single area that requires protection.
Secure keys
With the eHSM you can import, create and store keys safely. Because of it's hardware nature, the eHSM protects your keys from being stolen, used or accessed via your network or server. This protects your environment from malevolent persons as well as malware and viruses.

While in use, the eHSM performs crypto operations on its own hardware and thus limits access from software and people.
Flexibility
Interfaces via the industry-standard PKCS#11, Microsoft CNG, Java Cryptography Architecture (JCA), Java Cryptography Extension (JCE) and FIDO2 (U2F and CTAP2). Support for Native libraries on Windows, Linux and MacOS.